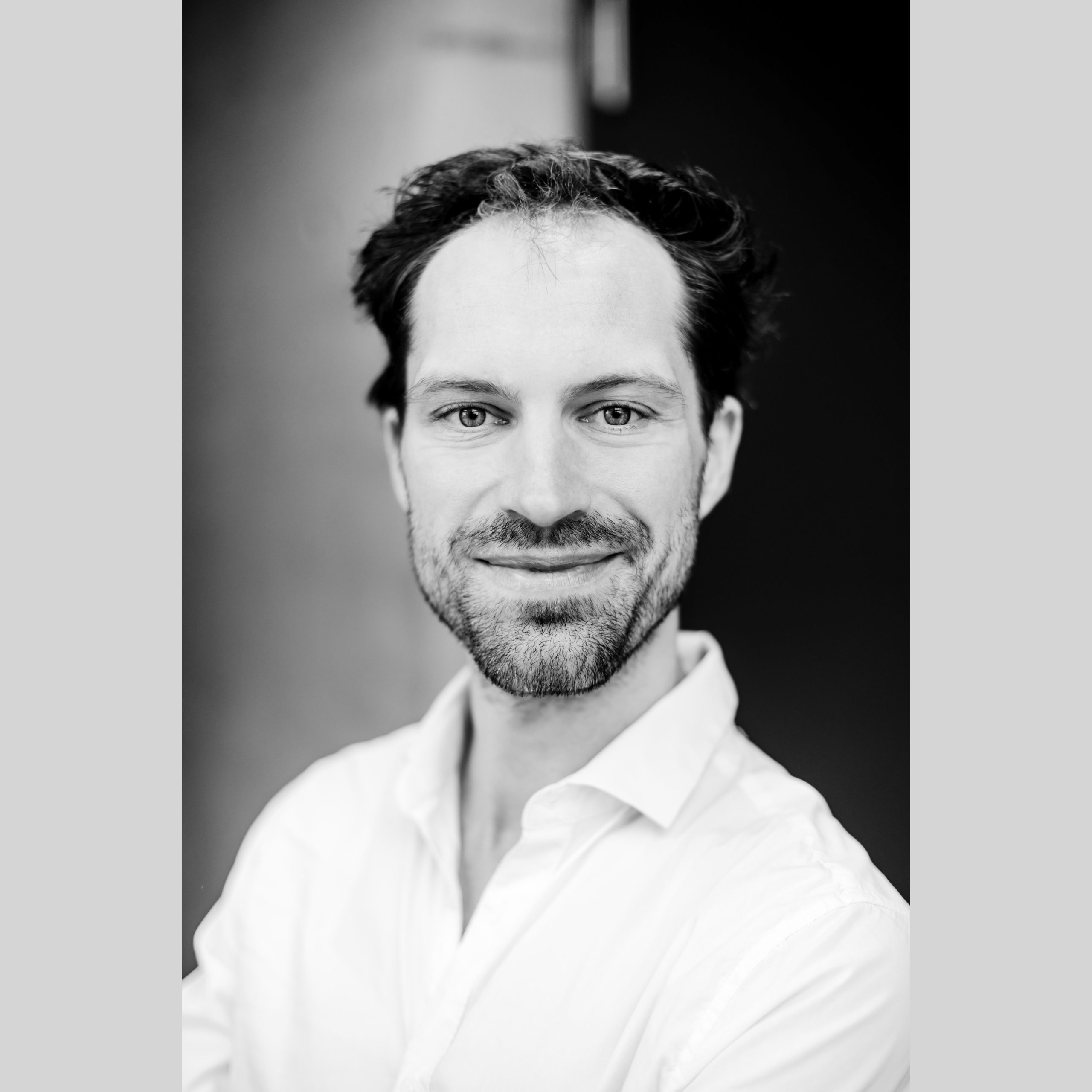 text
Welcome to my website.
For the best viewing experience I recommend Chrome or Safari.
On the home page you can scroll down the album list to view more of them, or using the quick view. In the corner right below you can open the sidebar (the three vertical lines) and search for posts of my Blog or subscribe.
You didn't come into this world.
You came out of it, like a wave from the ocean.
You are not a stranger here.

[Alan Watts]
Com amor tudo floresce

[Coração]